---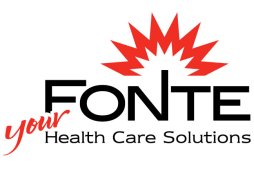 We're a family-owned local business with trained product specialists on mobility and accessibility solutions. We carry a comprehensive product line of health care items and if we don't have something you need we'll see if we can order it. Plus we carry a wide variety of scrubs and uniforms for the best price in Rochester. We've been dedicated to earning our customer's trust for more than 50 years.
585-244-4747
Hours of operation (Brighton location):
Monday - Friday: 9:00 a.m. - 5:00 p.m.
---